Meet the Team
Since the early beginnings of Summit Machine Works, (formally E. Garner & Co.) in 1957 we have served the Maryville & Knoxville areas with high quality, machined components. We currently serve Tier 1 Automotive, Marine Industry, Entertainment Industry and many others.
Other strengths of the Summit Machine Works team include engineering support, CAD both 3D and 2D, fabrication, hydraulic design and project management.
Our focus is simple, to deliver the right product on time to our customer with value and integrity.
Matthew McCurdy
President
Experience
President of Summit Machine Works since 2012
6 years as Product Engineer at Denso
15 years of experience in fabrication and machining
Education
2006 B.S. Mechanical Engineering from Tennessee Tech University
Certified in Robot Programming and Machine Vision from Denso Manufacturing
Casey Coykendall
VP
Experience
20+ years of Design and Engineering experience
20 years of Machine Component Design and engineering at Bailey International
Inventor of Chief WX Hydraulic Cylinder yielding over 8M USD in sales (U.S. Patent 7,350,453)
Education
1997 B.S. Mechanical Engineering from Tennessee Tech University
2001 Certified Fluid Power Specialist (IFPS)
Terry
Lead Machinist
Experience:
25+ Years of machining
Specializing in Mill and Lathe CNC programming.
CAM Programmer
Extensive experience in heat treating and grinding
Paul
Experience:
20+ Years of welding
Specializing in TIG and MIG for Aluminum, Stainless, and Steel weldments
Matt
Lead Machinist
Experience:
15+ Years of machining
Specializing in Mill and Lathe CNC programming.
Certified CAM Programmer
Production Line Supervisor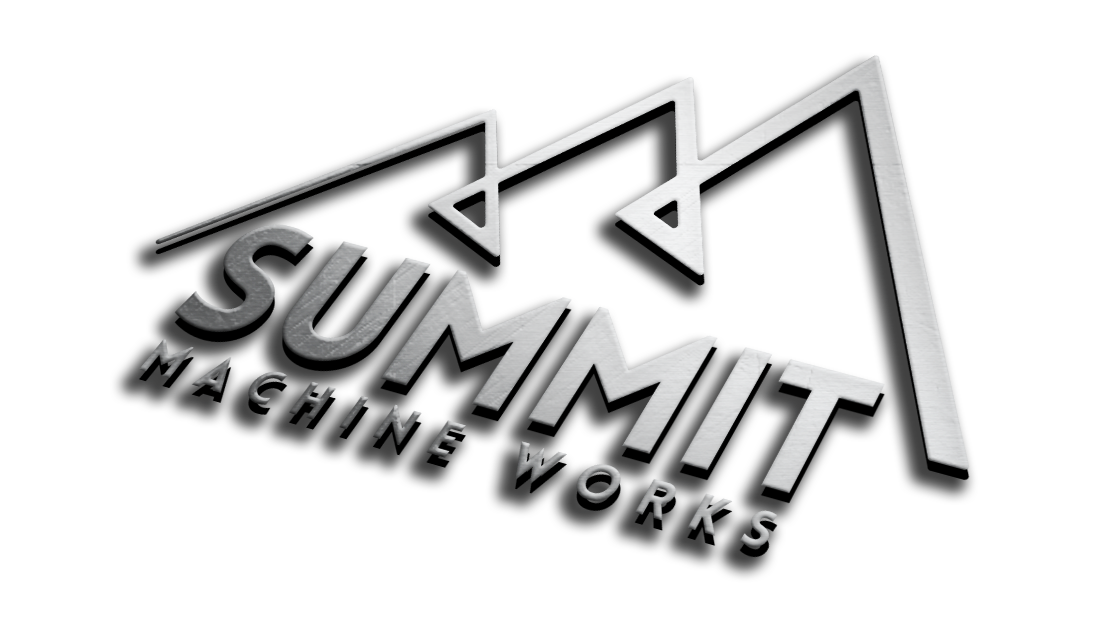 Nathan
Machine Operator
Experience:
Certified machinist from TCAT
CNC Machine Operator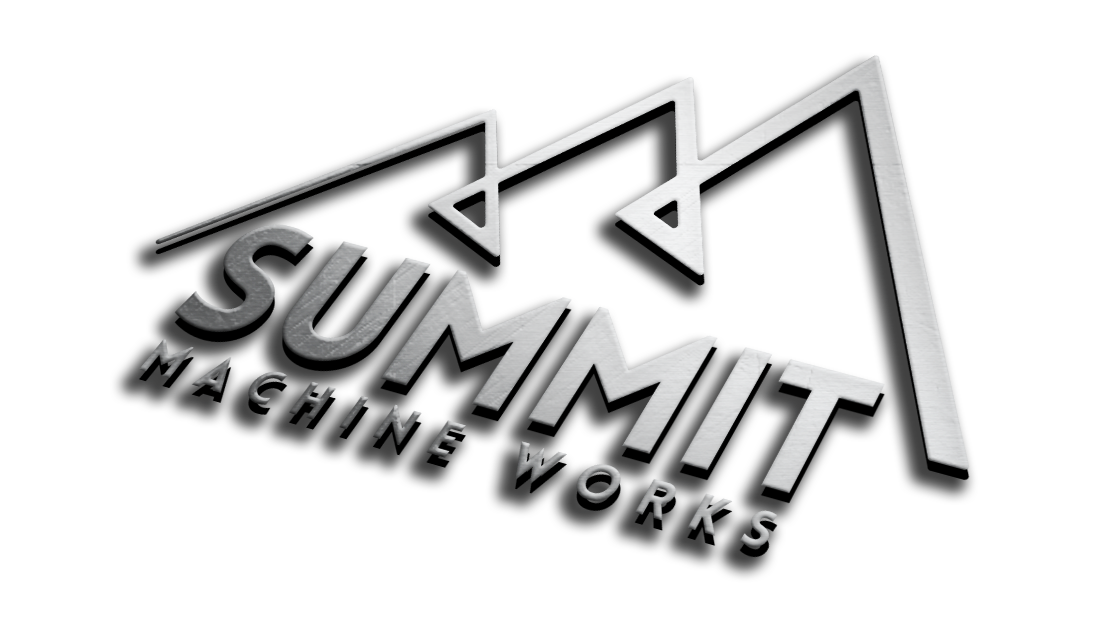 Katie
Office Manager
Daniel
Machine Operator
_______
__
Jacob
Machine Operator
_
_______________________________________________________________________________________
Team Experience:
Machining Experience (50+ years)
Fabrication Experience (40 years)
Design/Engineering Experience (30 years)
Project Management (30 years)